Farmer/Veteran is available on demand across a number of digital platforms including iTunes, Google Play, Microsoft XBOX and Amazon VOD.
Famer/Veteran DVD
Consumer Licensed DVD (Region 1)

Total Running Time: 65:00 / Color / 1.66:1

Audio: 5.1 Surround Sound w Closed Captioning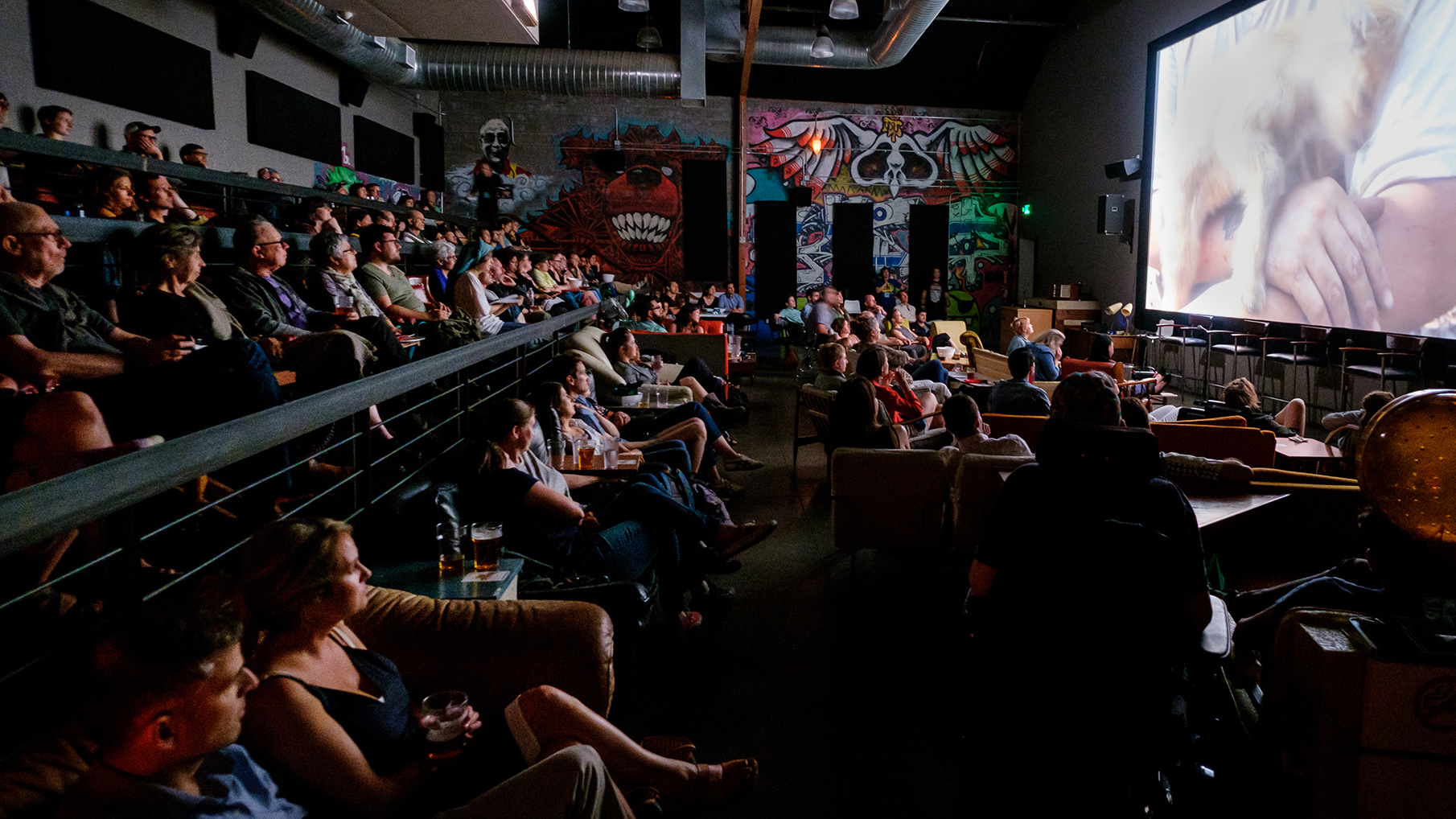 Are you interested in creating a touchpoint for discussion in a classroom or community center? Do you have a screening series or other programmatic opportunity in mind? Let us know what you have in mind and we'll take it from there.